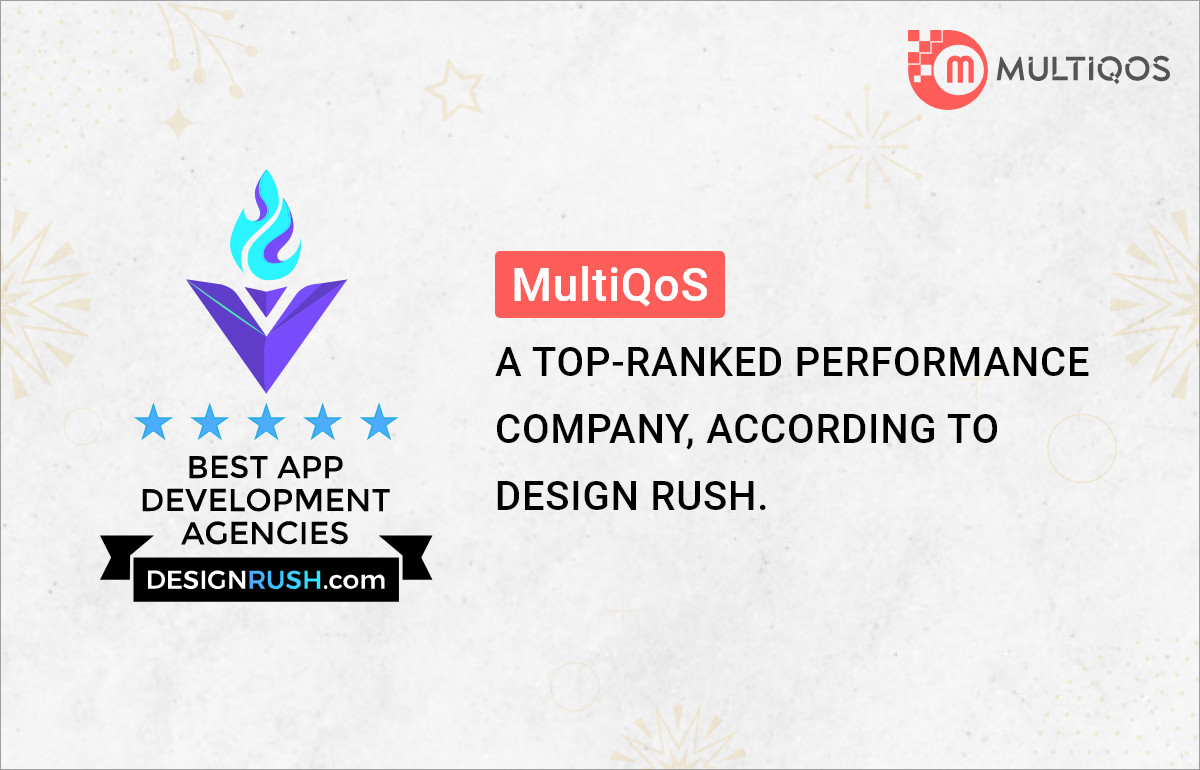 Achievement
MultiQoS Top Ranked Performance Agency – According to DesignRush
MultiQoS has been recognized among the top 20 iPhone app development companies in India in 2021 by the DesignRush Marketplace. In case you don't know, DesignRush is a trustworthy and…
Prashant Pujara
MultiQoS has been recognized among the top 20 iPhone app development companies in India in 2021 by the DesignRush Marketplace. In case you don't know, DesignRush is a trustworthy and reliable online guide to searching for the best professional companies and agencies based on the industry verticals and areas of expertise. 
After assessing and analyzing the performance of MultiQoS with some of the top-performing brands in Ahmedabad, the online platform provided MultiQoS with a spotlight among the most popular mobile app development companies in ahmedabad.  
MultiQoS was established in October 2020. The company was founded by Prashant Pujara. With its customer-centric approach to mobile app development services, it has achieved an enviable client retention rate of 90%. 
MultiQoS is one of the leading web, mobile, and enterprise app development companies. What makes MultiQoS different from others is that it develops apps for a global clientele. In simple words, it has a worldwide audience and caters to the app development requirements of clients from across the world. 
Another key highlight of MultiQoS is that the company drives digital transformation projects to ensure success for startups. MultiQoS practices a proven approach when designing and developing next-generation iOS apps. Their proactive approach can alter the dynamics of iOS app development to provide users with outstanding results.    
Apart from being technically advanced, MultiQoS is a great workplace to work in. Even in the midst of the COVID-19 pandemic, the company refrained from layoffs. And because it has no layoffs, the collaborative efforts of all the employees enabled MultiQoS to surpass a tremendous growth rate in the global market. 
MultiQoS has been one of the top mobile app agencies as it focuses on revolution along with appealing design. Being a client-centric company, MultiQoS collaborates effectively with clients. The expert mobile app developers work in close collaboration with designers and digital marketers to develop an app that is able to impress users. 
MultiQoS has an expert UI and UX design team with extensive knowledge of developing visually appealing prototypes. As a result, MultiQoS has been a top choice for those who want to build a custom user experience for apps. 
MultiQoS also has an in-house QA team that looks after quality analysis and testing. They are adept at working with the XCode testing framework, which provides them with an edge over mobile app developers. 
DesignRush, since its inception, has been assessing a large number of companies. It is also committed to assisting brands in finding the best solution for their requirements. Quite impressively, DesignRush has a listing that permits users to search for partners on the basis of clients. 
Users can also search for partners by applying filters like reviews, portfolios, pricing models, testimonials, etc. The recognition of MultiQoS reflects the commitment of DesignRush to provide brands with reliable digital partners.
Let's Create Big Stories Together
Mobile is in our nerves. We don't just build apps, we create brand. Choosing us will be your best decision.
Build Your Team
Book a Consultation Now!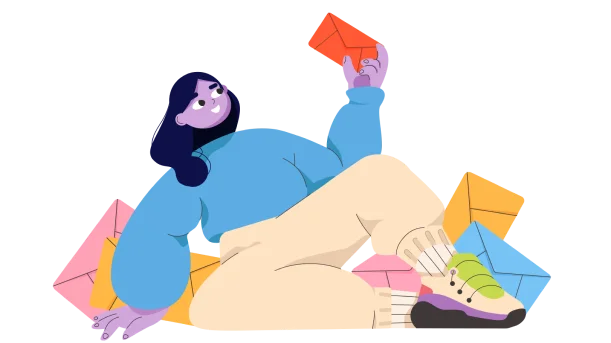 Don't Miss Out!
Your Inbox's New Best Friend. Subscribe Now and Never Miss a Beat!
Read More Blogs