Company News
MultiQoS Ranked Among Top Flutter App Development Company in MobileAppDaily Report
One of the leading Flutter App Development Companies, MultiQoS started its journey in 2020, and since then, it has primarily focused on brand presence, revenue, and excellence. Their main objective…
Prashant Pujara
One of the leading Flutter App Development Companies, MultiQoS started its journey in 2020, and since then, it has primarily focused on brand presence, revenue, and excellence. Their main objective is to build proficient native Android as well as iOS apps faster and on budget using the Flutter framework. 
The flutter app developers use single codebases for the creation of cross-platform apps, which results in a faster development process and increased ROI. Also, all the Flutter app development services provided by MultiQoS are top-notch and excellent, helping businesses achieve their goals and objectives. 
MultiQoS has partnered with some of the top clients, including GameDay Guide, Mr. Snark, Polished, Queso, and more.
Why MobileAppDaily listed MultiQoS in its Flutter App Development Report?
MobileAppDaily is a leading tech platform that provides startups and brands an opportunity to grow their business. The team at MobileAppDaily reviews companies and apps and lists them on their website to help them reach a wider audience and find new clients from all over the world. 
On the website, you can also read several well-researched blogs on technology such as artificial intelligence (AI), IoT, Blockchain, and the metaverse. To keep up with the latest trends across many IT industries, MobileAppDaily is a perfect portal for entrepreneurs, IT companies, students, CEOs, and tech enthusiasts, among others.

MultiQoS got listed in MobileAppDaily's flutter app development 2022 report due to the reputation that this organization has built over the past few years. Its client catalogs show that previous clients are impressed with the quality of services they received from the organization. Thus, it was the right decision to introduce the organization to a much wider audience by listing it down in the report.
Getting nominated by MobileAppDaily has given MultiQoS an opportunity to find the right potential clients to expand its business operations across more regions. 
Looking to Hire Dedicated Flutter Developers?
Are you willing to hire Flutter Developer who can create cross-platform applications? Contact us now, to get more info.
Build Your Team
Book a Consultation Now!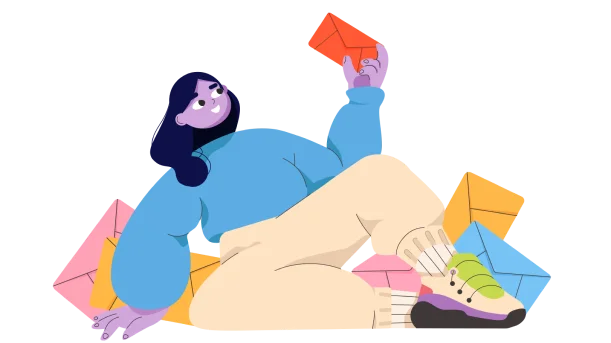 Don't Miss Out!
Your Inbox's New Best Friend. Subscribe Now and Never Miss a Beat!