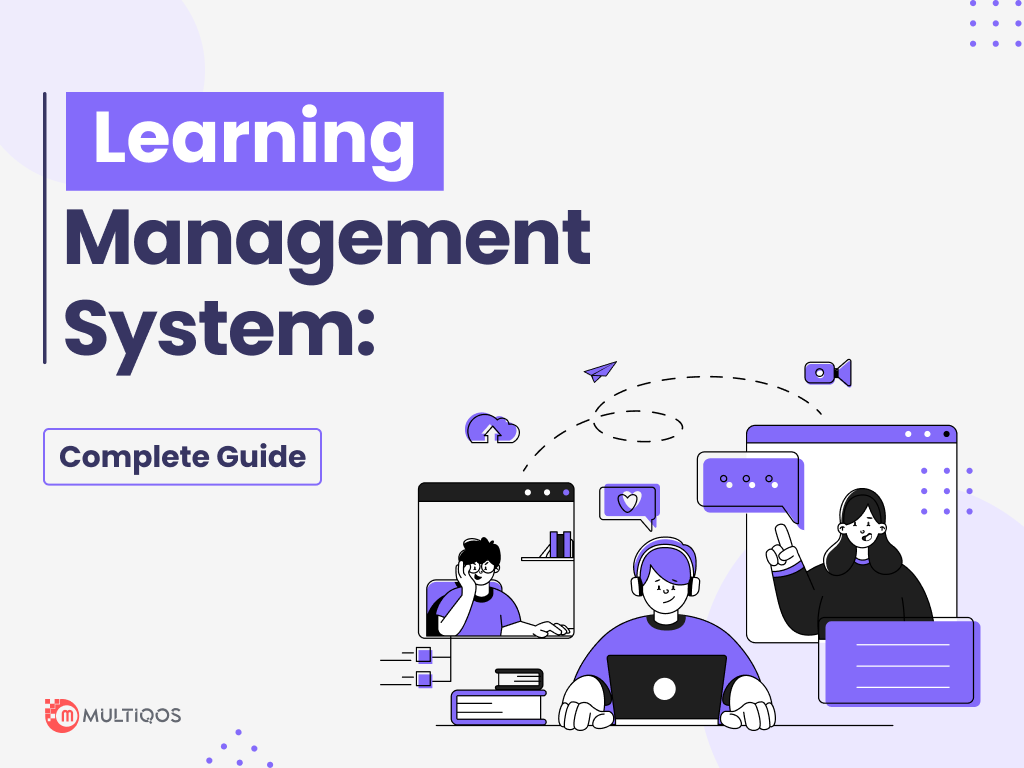 Business
Enterprise Learning Management Systems: A Complete LMS Guide for 2024 & Beyond
Learning Management System: An Overview Learning Content Management System is a tool that is considered for training and content creation. LMS allows organizations to create instructions and content per their…
Prashant Pujara
Learning Management System: An Overview
Learning Content Management System is a tool that is considered for training and content creation. LMS allows organizations to create instructions and content per their unique and specific needs. Anyone from any part of the world can access the respective platform online. It also helps the trainers to understand which employee needs to put in some more effort and which one is making progress.  
In terms of training conduction, a learning management system can help businesses worldwide. To make the whole process engaging and interesting, LMS comes with a range of attributes. Moreover, companies can have their LMS configured with features that match their unique business approach. 
Connecting with the right e-learning app development services provider is essential to have expert developers around you to assist with the development process. They understand your business approach and help you with the development needs to make the most out of the process.    
What Is an Enterprise Learning Management System?
An Enterprise Learning Management System is a platform businesses use to provide their employees with online training courses, track their progress, and manage their professional growth. Also, some companies use these LMS platforms to customize employee training and target specific skills for business development. 
Enterprise Learning management systems also help many companies to retain talent in the competitive industry. The system allows employees to learn new skills, track their progress and actively participate in their professional growth and development so they don't feel stuck in a dead-end situation. 
Additionally, LMS allows the employees to train at the most convenient times during the day of work. Extensive group training in the conference rooms can take most employees' valuable time. Instead, online training helps them prioritize their schedule as per their needs. 
Global Learning Management System Market
LMS is an e-learning software development solution used to provide educational courses, train programmers, organize, analyze, track and automate the growth of the employees. Due to the Covid-19 pandemic, the remote learning system has gained emphasis and tremendous usage. 
According to recent studies, the global learning management system market was worth $14.9 billion in 2021. It is estimated to grow up to $43.6 billion by 2028, with a CAGR (compound annual growth rate) of 18.4% over the forecast period. 
Also Read: Best Nodejs Frameworks to Use in 2024
Purpose of Learning Management Systems
Now let's focus on how this system can help you fulfill your purpose. It is important to remain precise with your objectives and share them with your LMS developers so they can configure the LMS accordingly with the attributes you need for your business. Take a look at the few reasons you should consider investing in LMS consulting services. 
Employee Training:
Many businesses feel difficulty in training their employees. If you are one of them, you must invest in the Learning Content Management System domain. It helps you reach out to your employees worldwide and conduct training programs at your and their convenience. Employees can easily access the system and download the study materials on any device to complete their training successfully. Moreover, all of this can be monitored by the trainers so that they can organize their following programs accordingly.  
Customer Training:
LMS can also help to train the customers. It can support the customers and help them better understand the offers, policies, and other aspects of the products or services you provide. The customers can access the system from anywhere without any hassle and obtain support-related training materials, along with all the information about the product can be provided with the help of custom LMS development services.  
Partner Training:
LMS solutions also help you to train your partners. You can connect with your partner acquisitions, franchisees, and resellers for training, where you can let them know about new updates through the LMS solutions. Your partners can get this information from any location and get a hold of the same hassle-free. You can also keep track of whether the partners have started to use the updates or not. 
Other purposes of investing in LMS software development are: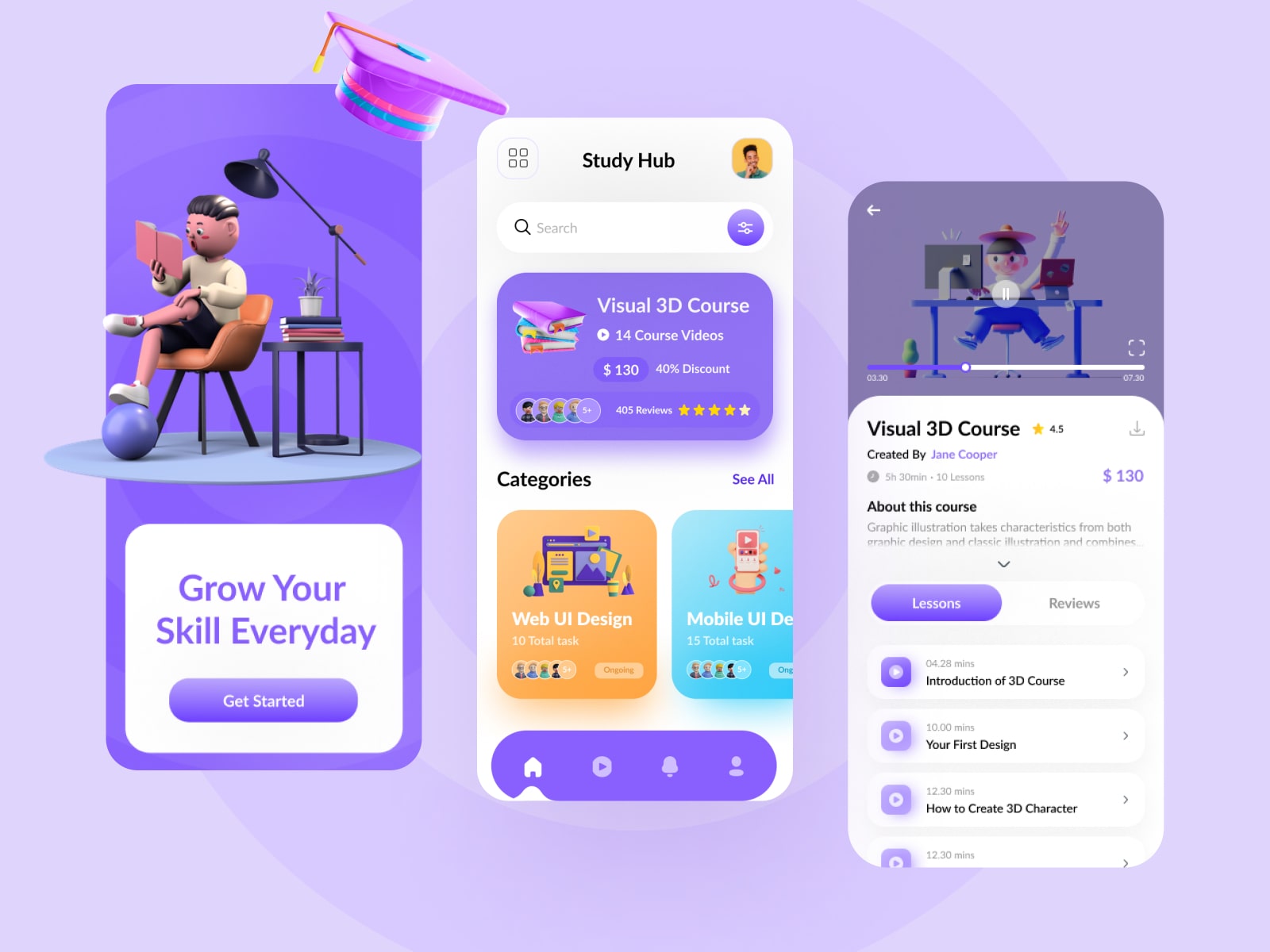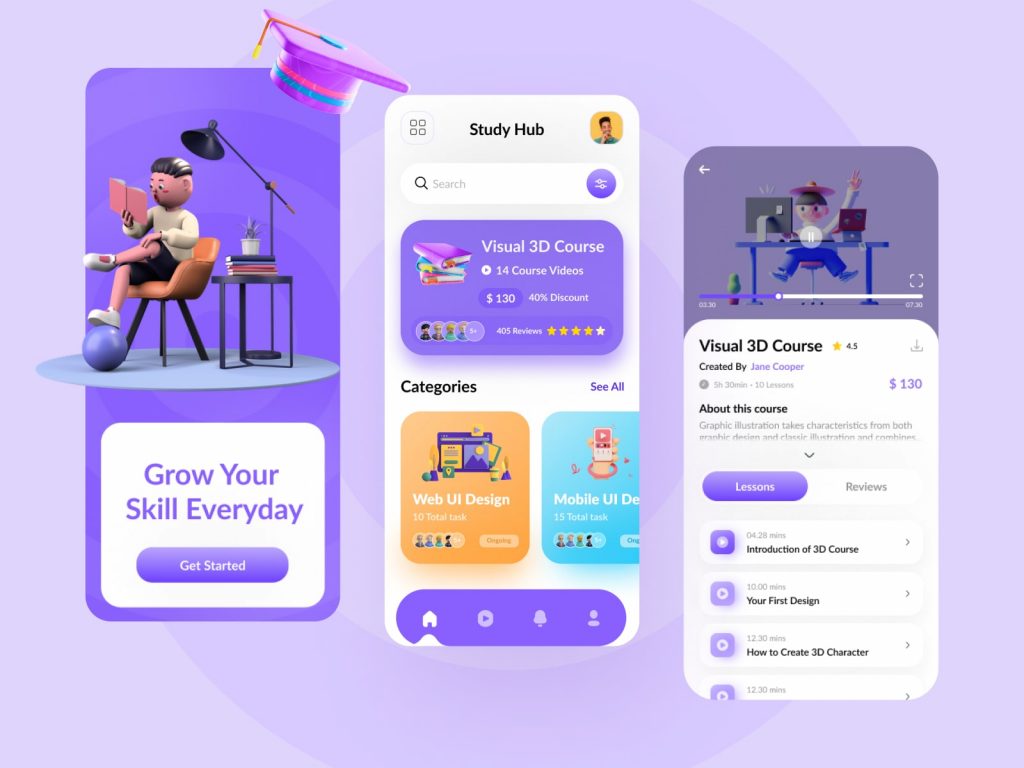 Source: Online Course App
Employee Onboarding:
Helps to onboard employees from all over the world by providing training on the onboarding process and keeping track of the same at the same time. 
Sales Training:
LMS helps provide sales training with data analysis and market review available online. The sales team can access the information from anywhere and work accordingly.
Customized Training:
Any training program can be organized with the help of LMS platforms. You can provide customized training programs according to your business need with the help of the right e-learning app development company.   
Remote Training:
Through e-learning app development services, you can provide your employees and customers an online training about your services and products and keep track of them from a remote location. You can also observe the progress remotely, of course.   
Which Are the Best Enterprise Learning Management Systems?
If you are seeking to maximize learning within your enterprise, finding the right e-learning app development services will improve the benefits and training. Statistics show that dated training programs that involve sitting in a boardroom with PowerPoint slideshows are ineffective and uninspiring. 
Modern Learning management system has proven to improve engagement by 50%, improve learning transfer by 17%, reduce developmental cost by 50%, and improve development speed by 300%. Based on these statistics, stepping out of the traditional learning system and embracing modern LMS can be worthwhile. Here are the top 3 LMS that can boost your employee's learning experience. 
EdApp
This is an award-winning training solution that comes free. But it doesn't mean that it has reduced features. EdApp boasts an impressive collection of features that drive a fantastic learning experience and is used by the world's leading enterprises. Companies like Shell, Coca-Cola, and Mars use this LMS to train their teams on a global scale. 
Looop
Looop is a good choice if you are looking for a SAAS LMS offering internal and external training. Unlike EdApp, it provides much fewer built-in features. The notable highlights of this system are the easy integration through built-in or custom Application Programming Interfaces (APIs). This platform also allows automated communication, which means you can send messages to your teams whenever you need.
GnosisConnect
With more than two decades of experience, GnosisConnect combines innovation with customization. It provides products and services that make it possible to unlock employees' performance. This LMS is tailored to overcome challenges associated with extended enterprise training, such as administration, content consumption, customization, and reporting. However, it's not a free platform but provides different price tiers and a free trial to the platform. 
Final Thoughts
An enterprise LMS is a reliable tool to help maximize results in your employees' performance and overall growth due to its applications and benefits. LMS can be relevant to many contexts, and you can profit from trials with it. Learning content management systems has a broad spectrum, including employee onboarding, client and partner education through portals, sales training, and compliance. However, willingness to try LMS in various scenarios can be the only limiting factor to the unlimited uses of your LMS can have. 
Contacting a suitable e-learning mobile app development company to create customized LMS services for your company would be the first step towards gaining profit from it. Next, you have to share your unique business idea with the LMS developers so that they can help you come up with unique LMS solutions that suit your business needs. Then applying it to train your potential prospects can bring you the ultimate results you have always wanted for your business. 
Consult with Our Project Specialists
We aim for a lasting partnership. Choosing MultiQoS means securing a reliable ally for all your app development requirements.
FAQ on Enterprise LMS Software Development
When you need to share education, training, and supporting materials with others, then considering an LMS is wise. Whether you need it for school or work, LMS helps you connect with learners or employees from a distance by utilizing one of the many available options.
It entirely depends on the need of the company. Jot down what you are going to do with the LMS. Everyone will have different answers, so it is important to consider technical support, device compatibility, customization options, tracking, and reporting when choosing your platform.
There are hundreds of LMS apps available on the market. We suggest working backward if you want to narrow the field. First, you must decide if you need an education or a corporate-focused LMS. Then concentrate on the knowledge to program a closed-source or open-source platform. Then look for the features and pricing. Choosing an LMS will be much easier once you know exactly what you want.
Build Your Team
Book a Consultation Now!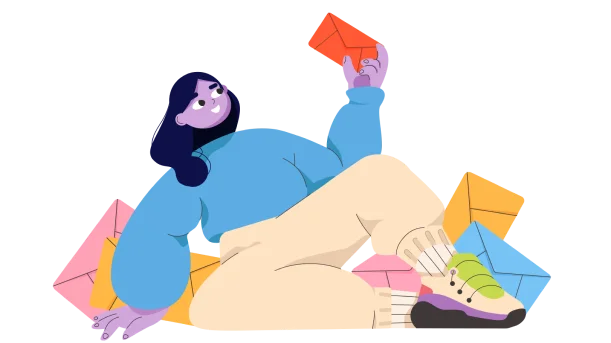 Don't Miss Out!
Your Inbox's New Best Friend. Subscribe Now and Never Miss a Beat!
Read More Blogs